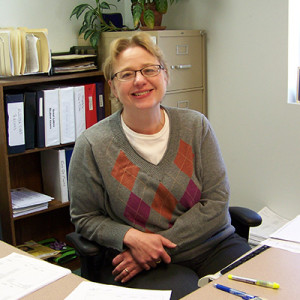 Dear Members,
At Tri-Lakes Federal Credit Union, our top priority is the health and safety of our members, staff, families and neighbors.
We have been closely monitoring the situation involving the Coronavirus (COVID-19) pandemic and continue to follow guidance from the Centers for Disease Control as well as national, state, regional and local authorities.
With the recent amount of COVID-19 cases that have been appearing in our area, we have decided to close our lobbies as of Monday, November 30th, 2020.
The drive thru window will be open in Saranac Lake for member traffic and the night drop will be available for dropping deposits.
The Lake Placid branch will be closed (as the do not have a drive thru), but the night drop will be available for deposits.  These deposits will be collected each morning and processed at the Saranac Lake branch.
Please use as many electronic avenues (ATM, Debit Cards, Online Banking, Telephone Transfer, etc) as possible.
Thank you for your understanding during these uncertain times.  Our goal is to help our membership with their financial needs while still keeping everyone safe & healthy.
Contact either office of Tri-Lakes FCU to discuss any questions or concerns that you may have regarding the current situation
Sincerely,
Heather DeForest
CEO, Tri-Lakes Federal Credit Union