Board of Directors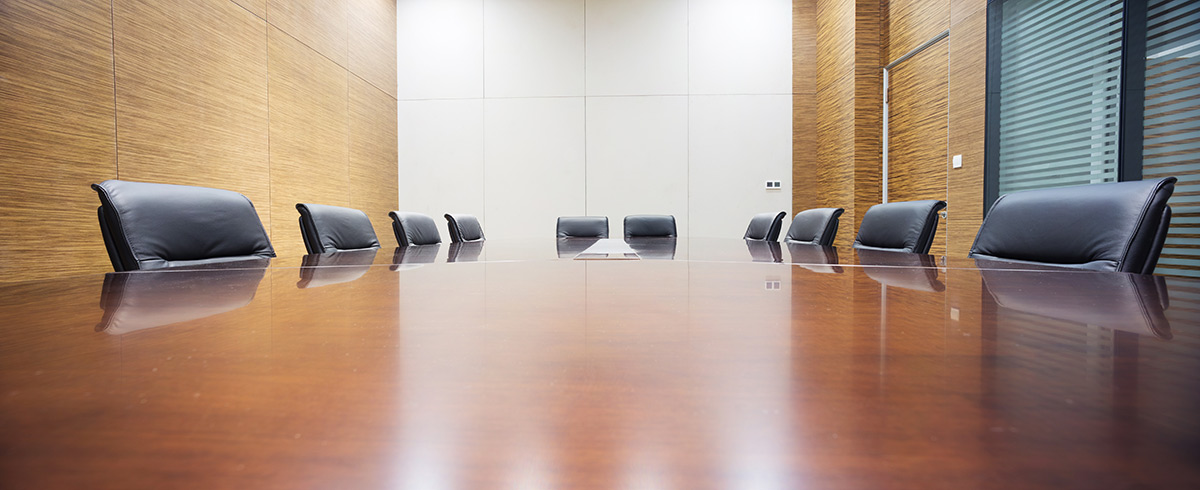 To promote the Credit Union's mission to serve the financial service needs of its members, the Board of Directors is established to direct and control the activities of the Credit Union.
The Board has the sole authority to make and approve policies for the uniform and consistent operation of the Credit Union. The Board also sets the strategic direction of the Credit Union by establishing specific goals and monitoring management's progress in achieving those goals. The Board has the overall responsibility for the safety and soundness of the Credit Union and is responsible for employing a Chief Executive Officer (CEO) with the responsibility and authority to implement the Board's directives. Finally, the Board ensures continuity of leadership through recruitment of qualified candidates to serve as directors.
Board of Directors
Peter Sayles-President
Patrick Sullivan-Vice President
Barbara Plumadore-Secretary
Michele Kulina-Director
Eric Olsen-Director
---
Supervisory Committee
Tri-Lakes Federal Credit Union's Supervisory Committee is responsible for ensuring that the Credit Union's Board of Directors and management establish practices and procedures to properly safeguard members' assets. In addition, the Committee is responsible for the annual financial statement audit from a licensed, independent auditor.
In accordance with the Federal Credit Union Act, the Supervisory Committee is comprised of volunteer members and functions completely independently of Credit Union management. As an independent body, the Supervisory Committee also investigates members' complaints not resolved to their satisfaction by management.
Members can report perceived Credit Union rule or policy violations, unethical behavior, and complaints not resolved by management directly to the Supervisory Committee by mailing a letter to the following address:
Tri-Lakes Federal Credit Union
Supervisory Committee
PO Box 1202
Saranac Lake, NY 12983
All member communications are handled with the utmost confidentiality.
Supervisory Committee
Michele Kulina
Paul Hermann-Chairman
Arijana Patterson
---
NCUA
The National Credit Union Administration (NCUA) is the independent federal agency that regulates, charters and supervises federal credit unions. With the backing of the full faith and credit of the U.S. Government, NCUA operates and manages the National Credit Union Share Insurance Fund (NCUSIF), insuring the deposits of more than 95 million account holders in all federal credit unions and the overwhelming majority of state-chartered credit unions.